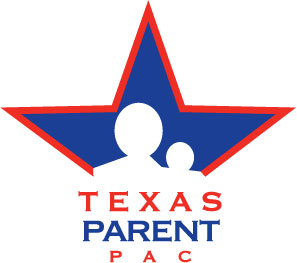 Standing up for Texas schoolchildren since 2005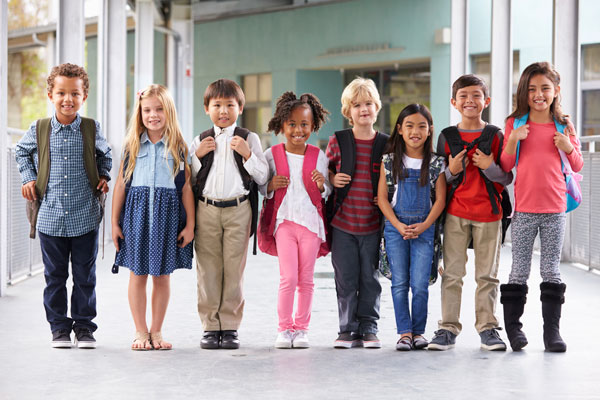 Recent Poll Confirms What Texas Parent PAC Supporters Have Long Known:
Majority Of Texans Support Public Schools And Their Tax Dollars Going To Those Public Schools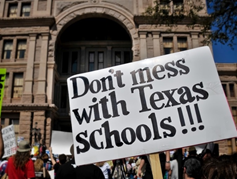 Voting in this year's primary runoff election is very important!
Early vote May 16-20 or vote May 24, Election Day

New Poll: Gov. Abbott on the wrong side of Texas parents and taxpayers
Austin, TX – According to a recent Change Research poll, 53% of likely Texas voters are against taxpayer-funded private school vouchers when hearing vouchers mean less money for their local public schools. Additionally, 92% of voucher opponents report being highly enthusiastic to vote in November, compared to 86% of voucher proponents. Further, a majority of Texans are concerned charter schools take money from local public schools (76%) and that charter school teachers do not need to be certified to teach (80%). These results are consistent with the nonpartisan
2021 Raise Your Hand Foundation Poll
, which found that "53 percent oppose establishing or adding charter schools in their community if it means reducing the amount of funds distributed to their local schools." The Change Research poll was conducted from May 3 to 6, just days before Governor Greg Abbott announced that he "supports a school voucher measure that would allow students to use government funding to attend private schools or charter schools rather than just their assigned public schools." [Houston Chronicle,
May 9, 2022
] Of the 1,083 likely Texas voters interviewed, 38% are Republicans, 31% are Democrats, and 31% are Independents. The poll has a margin of error of +/- 3.3 %. The poll also shows:
82% of Texans say they know vouchers will increase their property taxes and take funds away from public school classrooms.
Rural Texans are fully aligned with all Texans (both at 71%) in understanding that vouchers don't do anything to help rural Texans.
School vouchers stack poorly against local public schools in popularity. Only 41% of likely Texas voters rate charter schools favorably and 45% rate school vouchers favorably, compared to 58% favoring local public schools and 62% giving public school teachers a positive rating.
59% of likely Texas voters, including 60% of rural Republicans and 67% of suburban Republicans, DISAGREE with the following statement: "Public schools aren't getting the job done for our children. Funding charter schools instead will provide a good education to students."
Click here for more poll results by Change Research and additional methodological details. 
"These poll results show that Texas parents and Texas taxpayers support their public schools, have confidence in their teachers, and are demanding investment in all of our students' education. They do not support a blank check for private school voucher giveaways and charter school CEOs," said Julie Cowan, Co-Chair of Texas Parent PAC. "Parents of all political backgrounds and geographies know that these privatization schemes only hurt our local public school children." "Texas parents and taxpayers want to be absolutely clear to Governor Greg Abbott and every politician in office – don't mess with our public schools," said Dinah Miller, Co-Chair of Texas Parent PAC.  "We demand fully-funded local public schools, well-paid and well-supported teachers, and curriculum based on real science and historical fact, not political ideology."
Texas Primary Runoff Election May 24 Texas Parent PAC Endorses in Select Races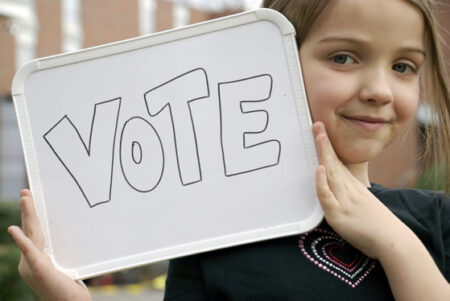 Please VOTE!
The following candidates are endorsed by Texas Parent PAC in the upcoming runoff election.
Endorsed Runoff Candidates

Several candidates for the Texas House, Texas Senate, State Board of Education and Lt. Governor are still working hard to earn voters' support in runoff elections. These are crucial elections because many candidates will not face opponents in the general election this fall. If they win May 24, they will be sworn in January 10, 2023. And, as we now know from the recent Change Research poll, these same candidates believe the same as a majority of Texas parents and taxpayers: they support our public schools, not voucher schemes or charter school expansion.
In-person early voting for these important primary runoff races is May 16 – May 20. Runoff election day is Tuesday, May 24. Visit vote411.org to review your personalized ballot.
You may vote in the runoff election even if you did not vote in the March primary. But if you voted in the primary, you must vote in the same party's primary runoff.
Please donate to Texas Parent PAC to support great candidates!
Early voting May 16-20 Election day May 24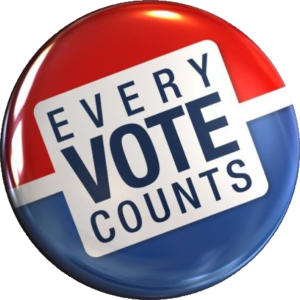 Texas Parent PAC is a bipartisan political action committee for parents, grandparents, parents-to-be, and anyone who supports high quality public education.
After a thorough evaluation, Texas Parent PAC endorses a select number of candidates from both major political parties. Endorsed candidates reflect traditional mainstream American values that honor and support families, quality public education, strong communities, unlimited opportunities, and maximum citizen participation in our democracy.
All endorsed candidates support the Texas Parent PAC Guiding Principles.
Help for Voters
Find candidate views and voting records on public education at Teach the Vote.  Find what's on your ballot at Vote411.
Find Election Day voting locations, check your voter registration, and more at the Secretary of State's web site: VoteTexas.gov.
Since its founding in 2005, Texas Parent PAC has helped to elect more than 85 state legislators, including 65 lawmakers currently serving. It has been ranked as one of the top "Power PACs" in Texas.