A bipartisan political action committee for parents, grandparents, parents-to-be, and anyone who supports high quality public education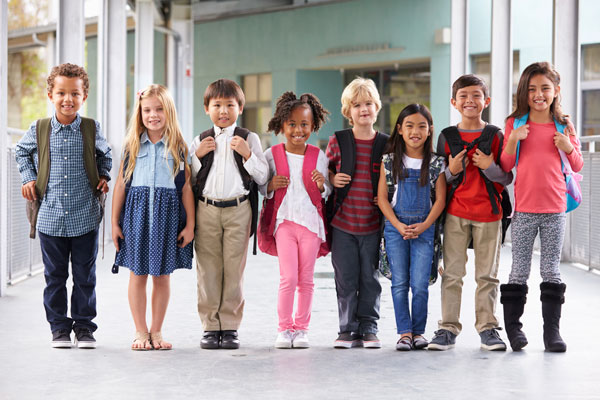 Texas Parent PAC Endorses Frank Ramirez
for HD 118
Texas Parent PAC endorses Frank Ramirez in the special election for Texas HD 118 in San Antonio. Early voting is October 18-29. Election Day is Tuesday, November 2.
"The families on the south side of San Antonio deserve a state representative like Frank Ramirez who will be a strong advocate for public school students, parents, and educators," said Dinah Miller, co-chair of Texas Parent PAC. "His opponent is endorsed by an anti-public education group founded by controversial Betsy DeVos, and he cannot be trusted to stand up for neighborhood schools in the Texas House." 
Born and raised in San Antonio, Frank is a product of the Harlandale Independent School District, and he graduated from University of Texas at Austin. He has pledged to visit every public school in HD 118 to learn first-hand about their challenges and how he can help. 
Frank has deep knowledge of HD 118, as he formerly worked in the Texas Legislature serving as legislative director and chief of staff for HD 118. He resigned as Zoning and Planning Director for the City of San Antonio District 7 in order to run for the Texas House.
Many community leaders have endorsed Frank, including departing State Representative Leo Pacheco, who also was endorsed by Texas Parent PAC when he ran for the office and won in 2018. In his endorsement, Rep. Pacheco said, "No one in the race knows our community as Frank does. He is passionate about giving back to his community and has the experience to deliver for us."
School districts in HD 118 include all or part of East Central, Harlandale, Judson, North East, Randolph Field, San Antonio, Southwest, Southside, South San Antonio, Schertz-Cibolo-Universal City ISDs.
Frank's campaign website is www.FrankforTexas.com.
Please donate today to help elect public education champion Frank Ramirez to the Texas House.
The Texas Parent PAC is a statewide group and has a track record of success, helping elect more than 85 legislators over the last fifteen years, a large number of whom currently serve at the Texas Capitol.
Endorsed candidates reflect traditional mainstream American values that honor and support children and their families, quality public education, strong communities, unlimited opportunities, and maximum citizen participation in our democracy.
Texas Parent PAC is a bipartisan political action committee for parents, grandparents, parents-to-be, and anyone who supports high quality public education.  More…