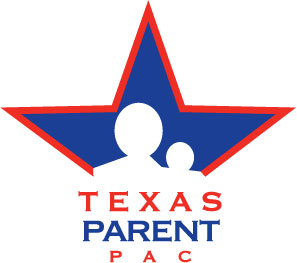 Standing up for Texas schoolchildren since 2005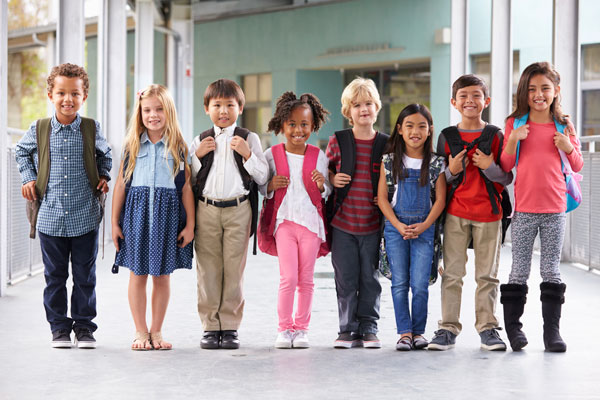 Texas Parents Are Watching: Say NO to vouchers!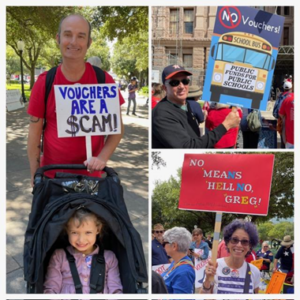 Texas parents and grandparents are SO FRUSTRATED. Governor Greg Abbott has called state legislators back to Austin for a fourth special session so he can continue pushing his harmful ideological pet project—private school vouchers.
The governor wants taxpayers to offer to pay the tuition for every child in Texas to attend private and religious schools and home schools. That is irresponsible, unaffordable, and unconstitutional.
This is a line-in-the-sand moment for state representatives and senators in Texas. Lawmakers should stand on the side with public education and reject the dangerous voucher program pushed by Abbott and his financiers.
The top priority of the Texas Legislature should be fully funding our neighborhood public schools so all children can be successful.
The parents and grandparents of 5.5 million Texas public school students are watching what is happening at the Capitol. We care and we vote. The primary election is March 5, 2024.
Please make a contribution to Texas Parent PAC. You may contribute here with a credit card or send a check to Texas Parent PAC, P.O. Box 303010, Austin, TX 78703-0051. Thank you! 
Texas Parent PAC is a bipartisan political action committee for parents, grandparents, parents-to-be, and anyone who supports high quality public education.
Endorsed candidates reflect traditional mainstream American values that honor and support families, quality public education, strong communities, unlimited opportunities, and maximum citizen participation in our democracy.
Since its founding in 2005, Texas Parent PAC has helped to elect more than 85 state legislators, including 64 lawmakers currently serving. It has been ranked as one of the top "Power PACs" in Texas.