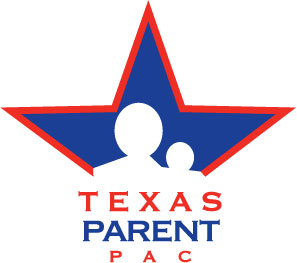 Standing up for Texas schoolchildren since 2005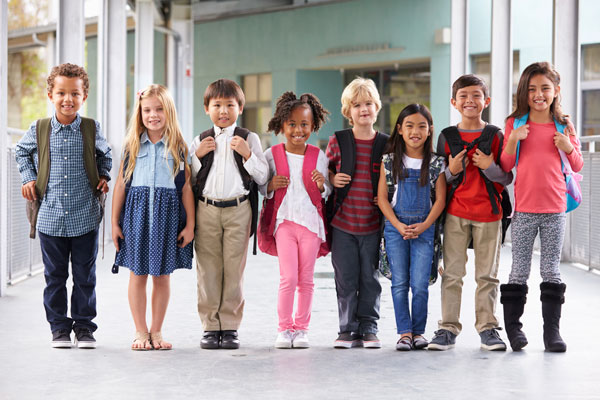 Our work continues to ensure legislative support for Texas school children and their public schools!
The Texas Parent PAC Board is working throughout the summer to prepare for the general election on Nov. 8. Winners of this important election will be defending throughout the 88th Legislative Session our public schools and the more than 5 million children they serve.
Look for a list of endorsed candidates to be released soon after Labor Day, if not before.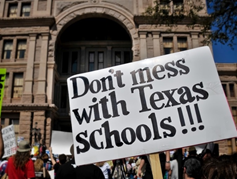 Texas Parent PAC is a bipartisan political action committee for parents, grandparents, parents-to-be, and anyone who supports high quality public education.
After a thorough evaluation, Texas Parent PAC endorses a select number of candidates from both major political parties. Endorsed candidates reflect traditional mainstream American values that honor and support families, quality public education, strong communities, unlimited opportunities, and maximum citizen participation in our democracy.
All endorsed candidates support the Texas Parent PAC Guiding Principles.
Since its founding in 2005, Texas Parent PAC has helped to elect more than 85 state legislators, including 65 lawmakers currently serving. It has been ranked as one of the top "Power PACs" in Texas.