A bipartisan political action committee for parents, grandparents, parents-to-be, and anyone who supports high quality public education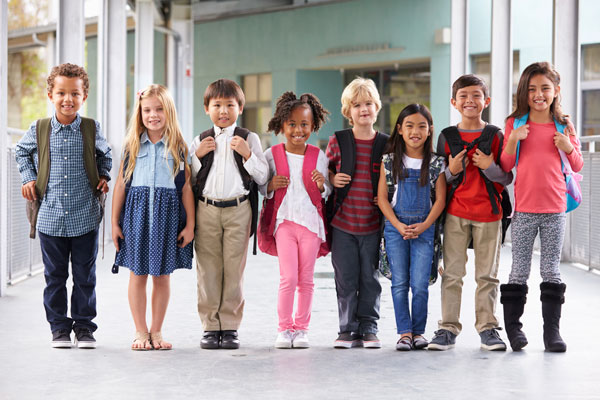 Texas Parent PAC's endorsed candidate John Wray advanced to the special election runoff between two Republicans for the open seat in HD 10. Brian Harrison received 4,613 votes while Wray received 4,031 votes. Wray previously served as the state representative for this district in all of Ellis County and portions of Henderson County from January 2015 to January 2021.
Wray is an attorney and former mayor of Waxahachie. See his website for more information https://www.wrayfortexas.com/.
The Waxahachie Daily Light's coverage is here and the Texas Tribune's article on the race is here.  Governor Abbott is expected to soon set the runoff election date.
Because so many special elections have been held since December 2020, Texas Parent PAC's treasury has been reduced significantly. We are grateful for those of you who have made contributions since our last plea:  victories for public education make these efforts worthwhile. But with the start of the school year, future special sessions, and the primary election to come in spring 2022, now is the time to donate!
The Texas Parent PAC is a statewide group and has a track record of success, helping elect more than 85 legislators over the last fifteen years, a large number of whom currently serve at the Texas Capitol.
Endorsed candidates reflect traditional mainstream American values that honor and support children and their families, quality public education, strong communities, unlimited opportunities, and maximum citizen participation in our democracy.
Texas Parent PAC is a bipartisan political action committee for parents, grandparents, parents-to-be, and anyone who supports high quality public education.  More…