A bipartisan political action committee for parents, grandparents, parents-to-be, and anyone who supports high quality public education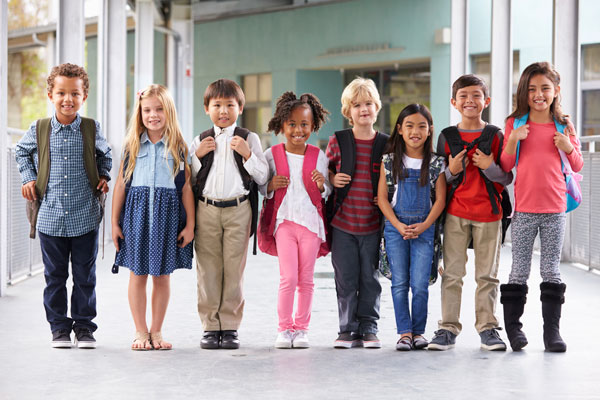 Primary election season is upon us!
Primary election season is upon us! NOW is the time to make your donation (or recurring donations) to Texas Parent PAC.
Candidates for the Texas House and Senate began filing for office Saturday, Nov. 13. Interested persons have until Monday, Dec. 13, to register with their political parties to ensure a place on the ballot. Currently, Texas' primary election day is set for Tuesday, March 1, 2022. This date could change if judicial challenges prove successful.
Already nearly two dozen legislators have said they will not be running for re-election. Many of them had previously been endorsed by Texas Parent PAC and supported the PAC's guiding principles. The PAC Board will be working overtime to identify candidates and races that we believe we can impact for the better with our endorsement, our donations, and our behind-the-scenes work.
If you have comments or questions about races in your community, please do not hesitate to contact Texas Parent PAC at info@txparentpac.com. We rely on your donations and your knowledge to keep public education at the top of candidates' issues list. And, as always, the Board is grateful for your support.
The Texas Parent PAC is a statewide group and has a track record of success, helping elect more than 85 legislators over the last fifteen years, a large number of whom currently serve at the Texas Capitol.
Endorsed candidates reflect traditional mainstream American values that honor and support children and their families, quality public education, strong communities, unlimited opportunities, and maximum citizen participation in our democracy.
Texas Parent PAC is a bipartisan political action committee for parents, grandparents, parents-to-be, and anyone who supports high quality public education.  More…