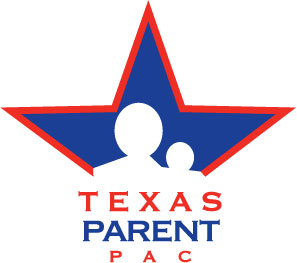 Standing up for Texas schoolchildren since 2005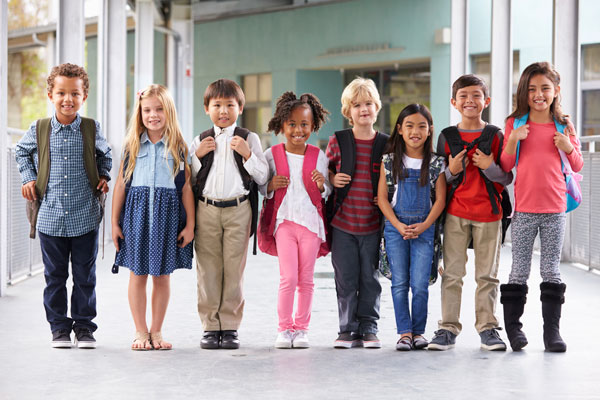 Texas Parent PAC was formed in 2005 by five PTA leaders. Our founders were frustrated because the Texas Legislature was underfunding public schools, and some legislators were pushing harmful private school voucher schemes. The frustration continues!
PTAs and PTOs in Texas have been "empowering parents" for more than 110 years. We believe state leaders and lawmakers should listen to the Texas PTA, not the special interests seeking to harm our neighborhood schools and privatize education in Texas.
The parents and grandparents of 5.5 million Texas public school students are watching what is happening at the Capitol. We care and we vote. The next primary election is March 5, 2024.
The following  story is from the Greenville Herald-Banner on February 27, 2023.
Members of Texas PTA rally for public education funding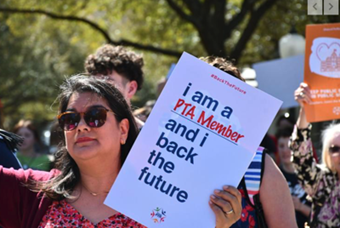 AUSTIN — Hundreds gathered at the Texas Capitol Monday to rally for full funding of public education.
Members of the Texas PTA planned to spend the day speaking to lawmakers, encouraging them to fully fund schools, deny school choice initiatives and offer teacher raises.
"Every child's potential should be a reality; the children of Texas deserve it," said Suzi Kennon, Texas PTA president.
In particular, the organization is advocating for an increase to the basic allotment, which determines how much state funding a school district receives. Currently, the basic allotment is based on the number of days a child is physically in the school building. Texas PTA and allied lawmakers want to change it so that funding is based on enrollment rather than attendance.
"We are one of only six states in the whole United States of America that punishes schools by deducting (funding) from what our schools receive when our kids are absent," said state Rep. Gina Hinojosa, D-Austin..
The Texas PTA also took a stance against current school choice initiatives, often referred to as vouchers, that allow parents to use public school dollars for private and homeschool options.
Voucher programs have been backed by high ranking state leaders including Republicans Gov. Greg Abbott and Lt. Gov. Dan Patrick.
State Rep. Ken King, R-Canadian, said he opposes vouchers because he believes the state should first focus on fully funding public education. The state funds about 40% of the cost of public education, he said.
"Forty percent is not fully funding our public education system," King said. "When we finally do that, and somebody wants to give away taxpayer money to private entities, I might change my mind. But until (public schools are) fully funded, I'm standing where I stand."
Texas PTA is also advocating for improved mental health resources.
State Sen. José Menéndez, D-San Antonio, filed Senate Bill 112 to help address issues with mental health and students by making mental health courses a required curriculum for all public high school students.
"We spend so much time doing push ups and sit ups and running around the track. At the least we could help bring mental health awareness to all students so they can recognize within themselves and their peers that they might be struggling," Menéndez said.
Lastly, Texas PTA said it is asking lawmakers to pursue legislation that addresses teacher and staff shortages and improves retention.
Last week, the year-long Texas Vacancy Task Force released its final report and it listed recommendations for addressing teacher recruitment and retention, with improved pay a primary charge. Texas teacher salaries rank 28th nationwide, roughly $7,500 below the national average, per the report.
Jennifer Easley, Texas PTA president-elect, said she hopes the day will not only force lawmakers to think thoroughly on their public education stances, but also inspire parents to get involved in their local PTAs.
"All the parents who are saying they want a voice and they want input (in their child's education), that's what PTA is," Easley said. "We're here to get parents on campuses engaged in their child's education, engaged with their teachers and their administrators and being a part of their child's education process."
Texas Parent PAC is a bipartisan political action committee for parents, grandparents, parents-to-be, and anyone who supports high quality public education.
Endorsed candidates reflect traditional mainstream American values that honor and support families, quality public education, strong communities, unlimited opportunities, and maximum citizen participation in our democracy.
Since its founding in 2005, Texas Parent PAC has helped to elect more than 85 state legislators, including 64 lawmakers currently serving. It has been ranked as one of the top "Power PACs" in Texas.