A bipartisan political action committee for parents, grandparents, parents-to-be, and anyone who supports high quality public education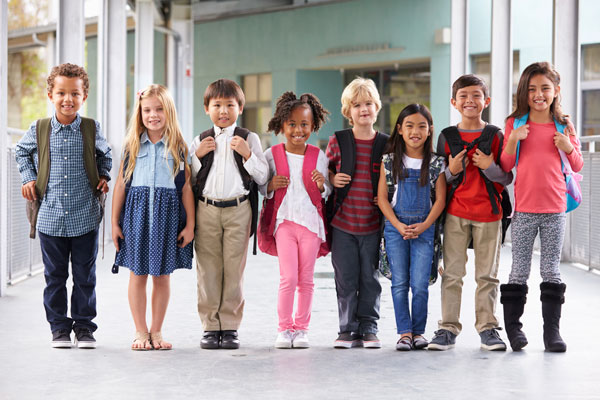 The regular session has concluded, and Texas Parent PAC leaders and volunteers are evaluating state legislators' votes based on our guiding principles. We are analyzing votes made in committee and on the chamber floors that impact public school students, including votes on such issues as public school funding, vouchers and other schemes that would drain public tax dollars from our communities' schools, transparency and oversight of charter schools, the right to advocate, and more.
Contact us at info@txparentpac.com if you or someone you know are considering running for the Texas Legislature in 2022 to oppose an incumbent who does not vote in support of public education. Preparing a winning strategy must start now. Texas Parent PAC only supports a select, small group of candidates who are organized to build strong, viable campaigns.
The Texas Parent PAC is a statewide group and has a track record of success, helping elect more than 85 legislators over the last fifteen years, a large number of whom currently serve at the Texas Capitol.
Endorsed candidates reflect traditional mainstream American values that honor and support children and their families, quality public education, strong communities, unlimited opportunities, and maximum citizen participation in our democracy.
Texas Parent PAC is a bipartisan political action committee for parents, grandparents, parents-to-be, and anyone who supports high quality public education.  More…